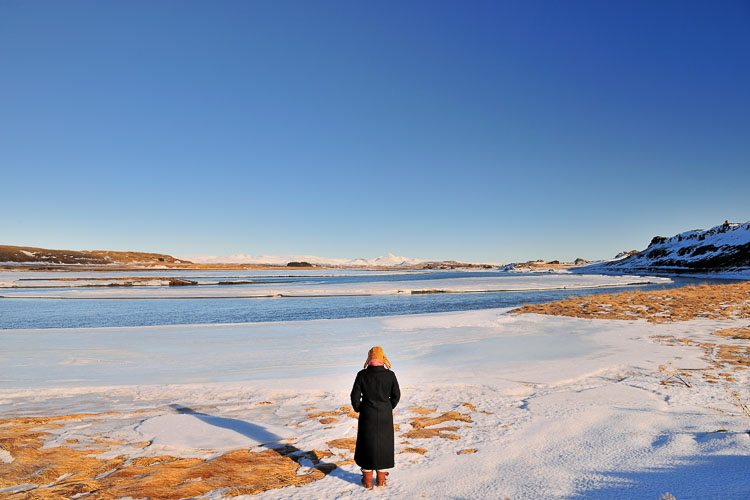 When crossing borders becomes your main business.
Travel writer Debbie Pappyn and photographer David De Vleeschauwer have been on the road for nearly 2 decades. Their never ending pursuit is to find the most unexpected and remote places around the world. They rarely follow the pack and enjoy to go beyond the horizon.
The result, from compelling and genuine travel stories, travel trend features to inspiring photo essays, have been published in Monocle, Telegraph Luxury, Travel & Leisure, Conde Nast Traveller, SCMP, Bloomberg, Wall Street Journal,…
In 2014 the book Remote Places was published in different countries with co-editions by National Geographic and Rizzoli Publishing. The photo-driven book is a collection of remote places to stay, from a secret monastery in the deep south of Italy to a cozy, wooden lodge in Alaska only reachable by bush plane. All 22 places were personally and carefully chosen out of almost 1000 different hotel experiences.
The duo is currently working on a second book with more wild and remote places around the world and consult avid travelers and hospitality companies about what's next in travel.
Happy Travels,