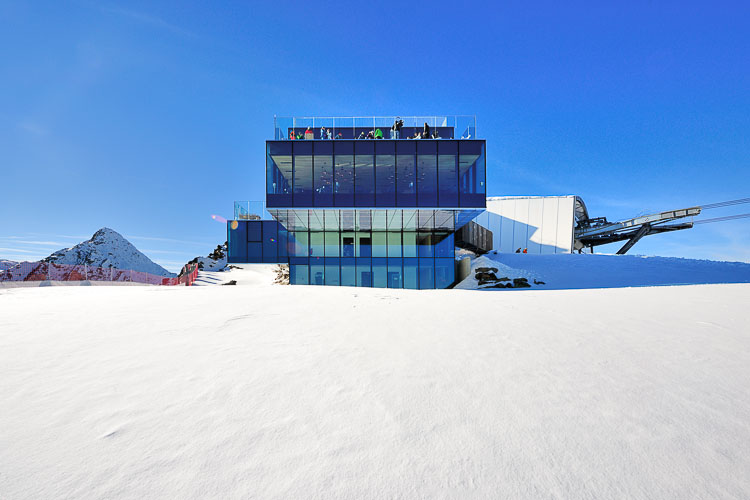 The mountain scenery spread out before me was among the finest I had ever seen: more than 250 meringue-like peaks folding into the distance. Yet my gaze was fixed elsewhere. Ice Q, a striking, three-storey glass building that gleamed in the sun like a melting ice cube (hence the name) presided at the top of the windblown 3,048m summit of Gaislachkogl. And I wasn't the only one to be so captivated by it.
Last year, the production team of the new 007 film, Spectre, had been scouring the Alps looking for a lair fit for a Bond villain, when their search ended here. Following in Bond's perfectly parallel ski tracks brought me to Sölden, a sleepy resort in the South Tyrol. The arrival of Daniel Craig and Oscar-winning director Sam Mendes is big news for this quiet but spectacular corner of Austria, home to a little more than 3,000 residents. In the newest Blockbuster Spectre, James hops from bustling Mexico City during the Día de Muertos (the Mexican and more seductive version of Halloween) to London, followed by some serious action moments in the heart of Rome.
The most beautiful chase scene comes next: in Tyrol, on the Rettenbach glacier in Sölden, a popular ski resort located in Austria's Otztal. Bond must have tough "hey it's good to be back in the snow!" It is fifteen years since Bond stood on skis. It was Pierce Brosnan, who pulled off a dramatic off-piste scene in The World Is Not Enough. So it's good Bond is back in the Alps.
Now, do you want to feel like Bond himself? Climb to 3048 meters altitude in the IceQ Restaurant on the Gaislachkogl in Sölden. It is a minimalist, futuristic building in the shape of a glass cube from where you get spectacular views over the Alps. It was the chief scout of Sam Mendes who discovered the IceQ building in January 2014. Apparently the scout team was on the lookout for a futuristic building in the mountains for a while.
Until she saw the IceQ, had a hurray moment and flew director Sam Mendes and producer Barbara Broccoli over to see the location. In the extreme freezing cold of the Rettenbach Glacier (test) scenes were filmed in December 2014 and January and February 2015. The Glacier Road with its winding and icy road tunnel disappearing under the mountain is normally closed to the public during winter but for Spectre all doors, roads and tunnels were wide open.
Daniel Craig himself was only between 6 and 12 January in Sölden when the actual action scenes were taped. The Ice-Q restaurant was recreated 1 on 1 at Pinewood Studios in London so the interior scenes could be filmed there. In Spectre the IceQ is not a restaurant but a super chic health clinic.
Nothing is what it seems in life, especially in the latest Bond movie.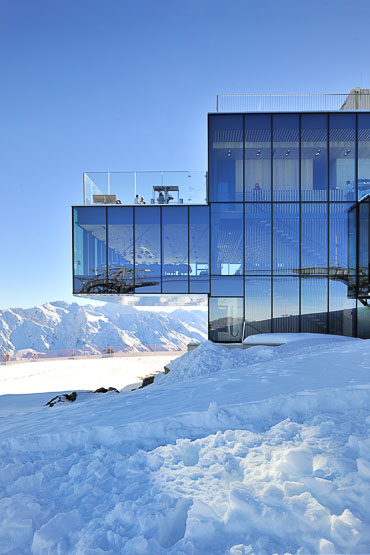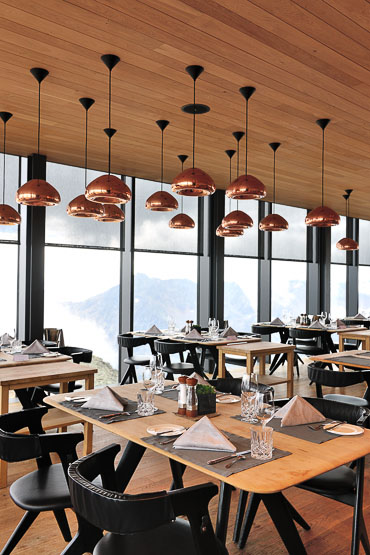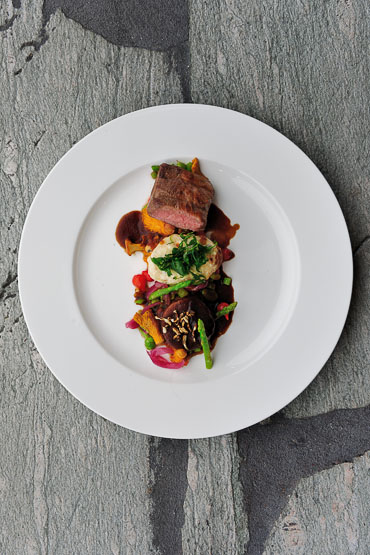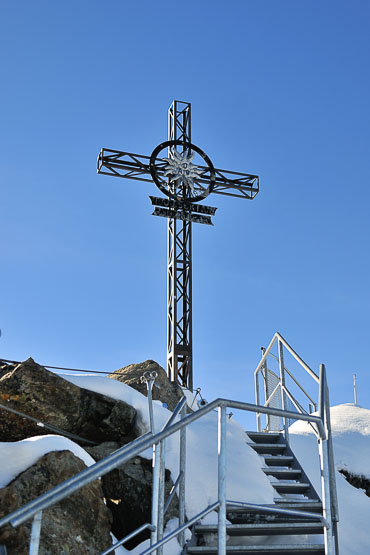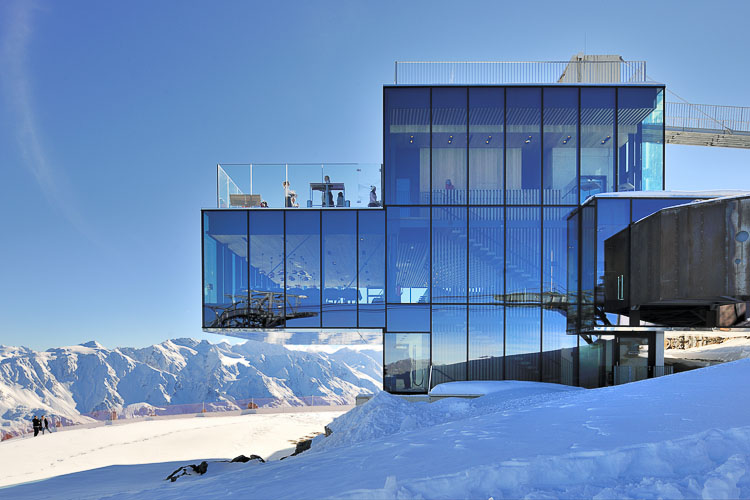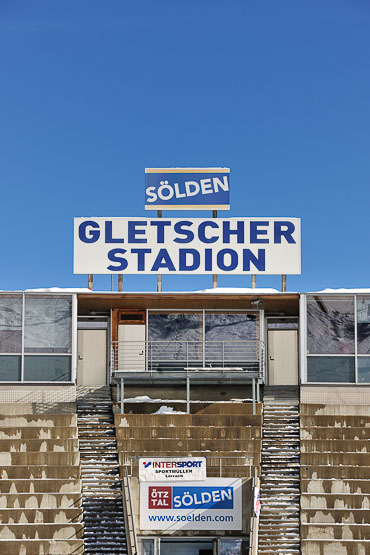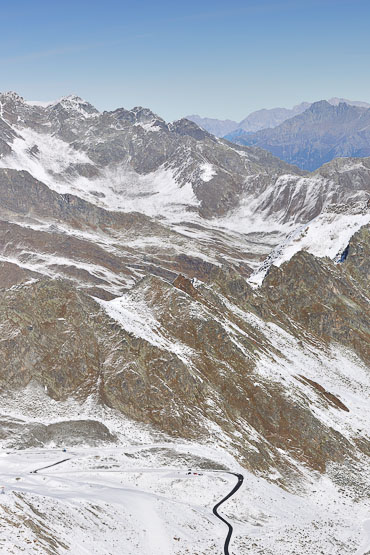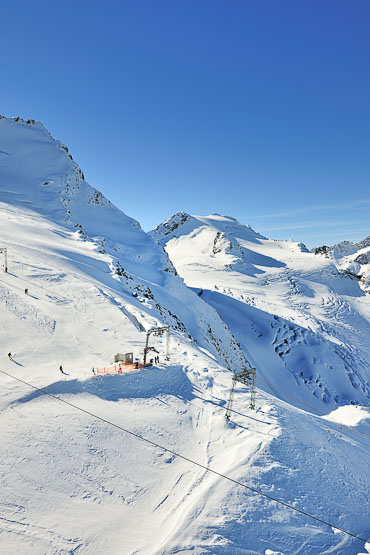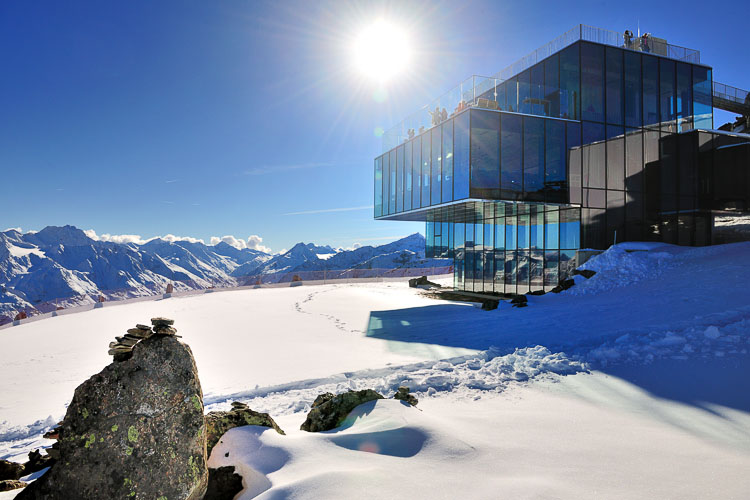 OTHER RELATED POSTS YOU MIGHT LIKE